


Software Application Development
German engineering with an African flair

Save Time. Optimise Efficiency. Improve Relationships!

Consulting & Conceptualisation
Your Vision Tailored into Great Workable Concepts!

WELCOME TO SYNAPSIS SOFTWARE
Cutting edge, high impact customised software solutions that work for you
Established in 1993, Synapsis Software is a software development company in South Africa catering for the needs of the Southern African business, corporate and local goverment sectors.
Our software solutions are innovative, technologically state-of-the-art, and of industrial strength robustness. This has manged to set us apart as one of the best IT companies in Port Elizabeth, where we are based.
The rigorous application of sound methodologies and strict adherence to best practices for project management, software development, and testing of our software solutions are crucial ingredients for the success of our projects.
Based on proven and well-established main-stream technologies, products from the Synapsis Lab are designed with long-term sustainability in mind, giving our customers peace of mind for many years to come, as well as a great return on investment.
1

Innovative

We offer cutting edge software soluions based exclusivly on the latest technologies.
2

Methodical


We rigorously apply sound methodologies & best practices to ensure the successful completion of our projects.
3

Transparent


From vision to implementation, we follow a roadmap that is clearly defined and agreed upon with our clients upfront.

4

Passionate


We are passionate about developing software solutions that have great impact in our customers' organisations and that assist them effectively in staying ahead of thier competitors.
5

Customer Centric


We go out of our way to make our customers' money reach further and to deliver excellent return on investment.

6

Return on Investment


We spend time getting to know each customer's business model as well as thier unique set of challenges and opportunities.

To be recognised as one of the preferred providers of cutting-edge, high-impact software solutions to private and public sector clients across the African continent. We want our software to set the standard in optimised solutions.
To enhance the competitiveness of our customers with the development of customised software solutions that facilitate the automation and streamlining of their workflows and allow them to effectively monitor critical key performance indicators in real-time based on always up-to-date, accurate and credible data.
To be a company passionately dedicated to our customers and to consistently anticipate and exceed their expectations. To be a powerful catalyst for the growth and enhanced competitiveness of our customers.
SMARTMUN CEMETERY MANAGER ON ENCA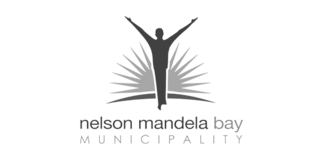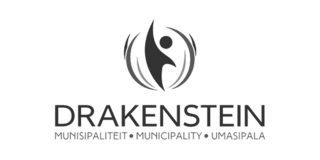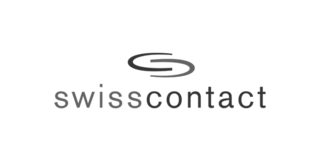 

246 Main Road, Walmer

Port Elizabeth

South Africa
Using this site means you accept its
terms
| Copyright © 2023 Synapsis Software, South Africa
| website by